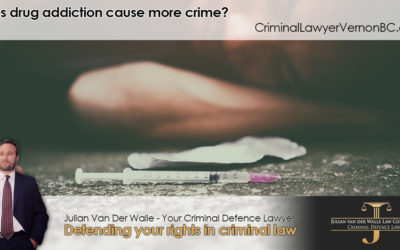 Many in Canada often associate drugs with crime, and in many cases, the possession or use of drugs is itself a crime. More recently, a spotlight has been placed on drug-related incidents due to the opioid crisis afflicting the nation. Sociologists have spent...
read more
REQUEST A FREE CONSULTATION
Or fill out the form below to receive a free and confidential initial consultation.